Discover the Camping Nature Plein Air
Quebec's Estrie region abounds with enchanted areas and we will make sure you make the most of it. Of all the regions of Quebec, Estrie is the one that attracts most visitors thanks to its natural attributes. Its wide open green spaces, forests and parks… That's the Estrie region!
Whether it is through a web search using the key words such as Camping Estrie or Camping Eastern Townships, by word-of-mouth or on social media that you found us, know that by choosing the Camping Nature Plein Air, you will not go wrong! CAMPING NATURE PLEIN AIR is located in Mansonville in the Estrie region, at the centre of the Sutton-Bromont Orford triangle. It is composed of nearly 150 sites spread over 80 acres of wooded land is bordered by the Missisquoi River. A multitude of activities and facilities are offered for the whole family and for all tastes! School groups and businesses are welcome here for green days or team-building activities! We also welcome large gatherings of all kinds (associations, motorcycle, sports, etc.)! Escape to nature in the Eastern Townships, choose the Camping Nature Plein Air!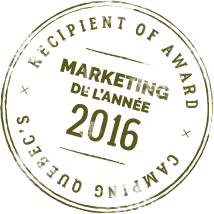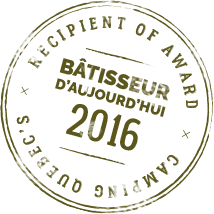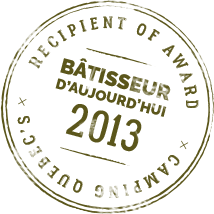 To discover at the campground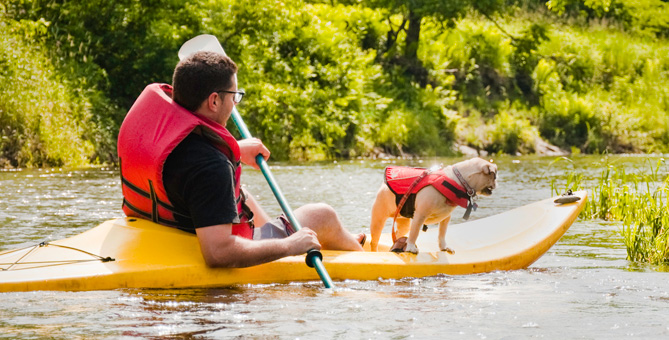 Located at the core of the Missisquoi Valley in the Eastern Townships, Station O'KATENVTURES offers you the opportunity of navigating the winding Missisquoi River aboard kayaks and canoes. This one of a kind experience will make you discover the wonders of this unique area, whether you have a thirst for adventure or wish to enjoy a relaxing ride.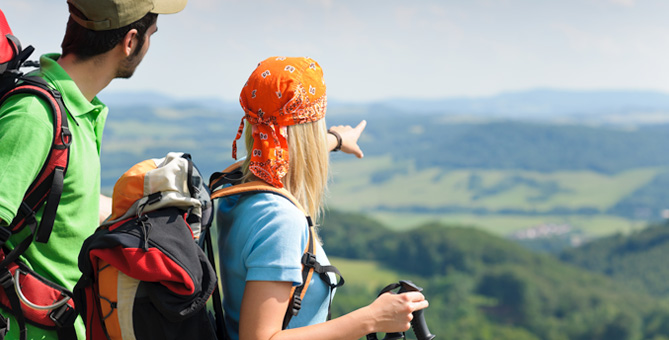 Station O'KATAVENTURES also suggests stunning hiking activities. Access to trails of the Green Mountains Natural Area and Ruiter Valley Trust Fund allows you to walk in an exceptional natural environment where the richness of the wildlife habitats and plant diversity will surprise you.